How Can Chiropractic Care Help You?
No one deserves to experience chronic and debilitating pain from injuries that last for long periods of time. Fortunately, chiropractic treatment deals with a large variety of health issues and provides excellent results. The fact that chiropractic treatment is known to better your vitality and immune system come as a surprise to most people. Everyday tasks are mentally exhausting, and every day your immune system is working hard to expel the unwanted germs and sickness. Our clinic can help you by performing minor adjustments that act as a tune-up for your body to run efficiently and healthily every day.
TRAINING OF A CHIROPRACTOR
Most people do not realize the lengths chiropractors had to go through to succeed in their profession. Hours and hours of constant training and education, which translate to those of a physician, are required to even graduate school. After 4 years of undergraduate medical education, chiropractors must continue on with another 4 years in a chiropractic college. Building and testing their knowledge rigorously, chiropractic school is no joke.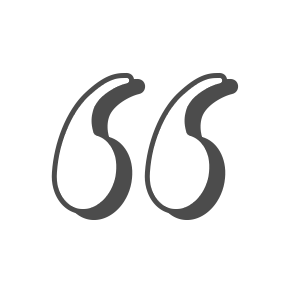 "Dr. Brenton and his staff provide top-tier service. Not only are his receptionists personable and hospitable, but his passion for chiropractic care shines through in his thoroughness. After 6+ years of back pain, I can finally say that I have answers and a doctor that cares for my long-term well-being. Thank you More Life Chiropractic!"
Peyton C.
"Dr. Hicks and his staff are professionals. They explained things every step of the way, were patient with my questions, and were never pushy or 'sales-y'. They made me comfortable and excited about making a commitment to take care of myself through regular chiropractic care -- I left feeling better (physically) and confident in my decision to choose More Life Chiropractic!!"
Sean Q.